About Us
Global Market Force Casino Management
Global Market Force is a casino management and consultancy company offering services in casino operations and business development. From start-up casinos to existing casino organisations looking to build your business we can help you to succeed on all levels.
Directors of Global Market Force have been involved with casino operations throughout various countries including Australia, Singapore, Hong Kong, Philippines, United Kingdom, United States, France, Morocco, Monte Carlo, Czech Republic, Denmark, Croatia and Poland. We are currently looking to develop new partnerships and relationships across the world.
Director Roger de Lima has been a pioneer within the casino industry both in Europe, USA and Australia. In the late 70's, Roger was appointed Director of the newly designated "Salle Américaine" at the famous Casino de Monte Carlo, which at the time mainly catered to the French, Italian and other European markets. Roger introduced marketing initiatives offering a premium product, quality services and competitive incentive programs which rewarded customers for loyalty. Combined with the introduction of American style gaming, this lead to a substantial increase in repeat business from the United States and eventually the Middle East.
In 1984, Roger was approached by the Australian Northern Territory Government along with Sands of Alantic City and Aspinalls of London. A take over of the Mindl Beach Hotel Casino occurred when existing operators, Federal Hotels, were convinced to sell to the Anglo-American consortium. Roger was instrumental in devising strategies to open up the Asian Market offering a new blend of incentives. This lead to the entire Australasian casino industry following suit, as it came in line within various states. Over the next three decades, and what we see today in Australia, Singapore and Macau, has developed from Roger's vision. 
Chris, Neil and Martin followed in Roger's footsteps working globally, obtaining valuable experience in gaming operations, business development and casino marketing, understanding the pivotal importance of customer expectations and cultural differences.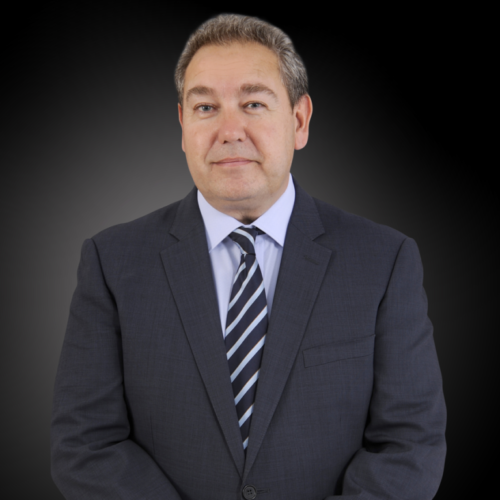 Chris started his career in Gaming at Wrest Point Casino, Hobart, Tasmania in 1981 which has lead to a 36 year career in all aspects of gaming operations.
After working in both Hobart and Darwin for Federal hotels, in 1985 Chris moved to Perth for the opening of Burswood Hotel Casino in the capacity of a senior supervisor.
Chris moved to Marrakech, Morocco in 1987 to reopen the Grand Casino de la Mamounia, owned by Sun international from South Africa. After a two year period, Chris signed a contract in the South of France at La Napoule, Mandelieu for the summer period.
Chris returned to Australia in 1990 and took a position as Casino Manager on board the Cora Princess Cruise Ship, sailing out of Hong Kong. This lead to Casino Austria group securing the license and eventually moving Chris to manage and open Casino operations in Poland, Denmark and Croatia.
After two years in Europe, Casinos Austria were successful in a bid for a new license in Canberra which Chris was transferred to as Casino Manager.
With a number of new Casino licenses granted in Australia, including Sydney, Melbourne, Cairns and Brisbane, Chris joined Treasury Casino in 1995 in the capacity of Director Casino Marketing.
Late 1996 Chris was approached to open a new Casino Resort in Clark, Mimosa Hotel Resort, Philippines, as Casino Operations Manager and was responsible for pre-operations in gaming and marketing.
Chris opened Satellite Marketing offices within the Asian region, this included Hong Kong, Taiwan, Indonesia, Thailand, and Singapore and was promoted to Senior Vice President – International Business Development and was relocated to Singapore.
Chris returned to Perth in 1998 and rejoined Burswood Hotel Casino in the capacity of Director International Operations.
In 2001, Chris was approached by Aspinalls of London to represent and initiate a marketing drive into the lucrative Asian market in the capacity of Director of Marketing. A take over from Crown Resorts took place in 2011 of which Chris was promoted to Senior Vice President – International Business Development – Asia.
In July 2016 Chris was requested to manage in addition to the Asian region, the London, Middle East and European markets in the capacity of General Manager – International Marketing & Business Development, travelling between Australia, Asia and London.
Chris brings a wealth of experience in Casino Operations with project management, negotiating tax rate with government bodies, design and implementation of incentive programs, Financial Business analysis, turn key operations and has lead teams in both gaming and marketing with corporate objectives being met.
Chris has been involved in strategic planning with business development and cost analysis being pivotal to successful terms at a number of roles during his career.
In May 2017, Chris formed a management company with his Father Roger, brothers Neil and Martin, Global Market Force Pty Ltd and signed a contract with Cratos Hotel Resort in Cyprus to implement an infrastructure designed to attract business primarily from the Asian region
Global Market Force Pty Ltd are in principle a Casino Management company who can offer services in Casino Operations and Business Development with start up and existing Casino Organizations.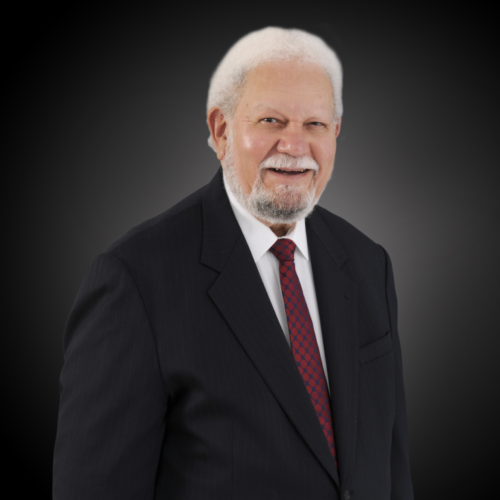 Roger commenced his Casino Gaming career in London UK, during the early sixties as a Croupier (Dealer), at the Celebratory Club "The Pair of Shoes"
Roger, worked in the Mayfair area of London at the "Playboy Club", Penthouse Club during his early years in the industry, before taking a position in Senior Management, to open Australia's first legal Casino in Hobart Tasmania in 1972.
In 1974 Roger, was approached to join a New Casino to open in Iran, under the Palavi foundation as Assistant Casino Manager, which closed in 1978 due to the Revolution.
With the closure of Iran Casino's, Roger was contacted by SBM Monte Carlo offering him a new challenge as Assistant Casino Manager, and later, promoted to Casino Manager.
Roger, was instrumental in developing incentive programs to attract and entice repeat visitation through the American Junkets to the Principality of MONACO.
Roger implemented a special promotion to incentivize high end customers from the USA, by offering a chartered Air France Concorde during one of Monte Carlo's famous charity events held at the famous Monte Carlo sporting Club.
Several years later, Roger, was invited back to Australia as General Manager of the Hotel Casino in Darwin and after a rapid refurbishment program, Roger initiated a Marketing drive towards the lucrative Asian market.
Due to Roger's vision, and his introduction and development of the Commission incentive programs and betting limits on the game of Baccarat, assisted in the growth of business in Australia, Asia and Las Vegas.
In the early 90's,Roger was offered Position's as Executive Vice President of International Marketing for The Las Vegas Hilton, MGM Grand, and Aladdin Hotel Casino, now " Planet Hollywood, "and was Pivotal in his strategy with the development of Private Gaming Rooms, Grand Villas, Suites designed and dedicated to the Asian Market.
Roger, brings a wealth of Marketing and Operational experience to "Global Market Force" and has been a Mentor to many key Executive's in the Casino industry.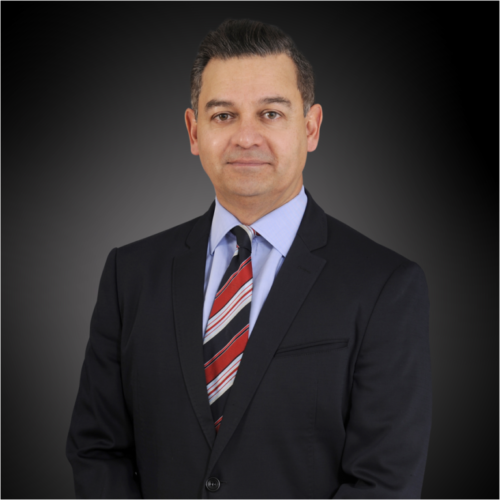 Neil worked his way up to senior management positions in various roles starting out as a deal at Wrest Point Casino in Hobart. His experience in operation human resource management and operational knowledge lead to Neil managing one of the first premium International operation department designated to providing bespoke experiences in a challenging market. Neil brings a wealth of operational experience to Global Market Force with a focus on customer development and services.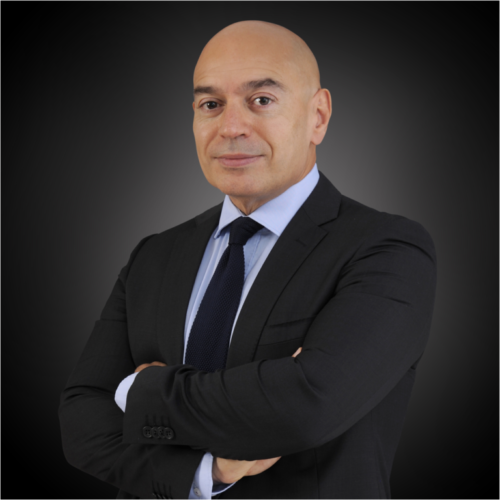 In 1988, Martin started his gaming career at Burswood Resort Casino, Perth Western Australia. Martin was part of the set up teams at Burswood Resort who catered to the first junkets from Asia. From his 29 years in the industry he has developed sound knowledge of key table games from both a training and analytical perspective with design and implementation of training modules. Having travelled throughout his career, Martin understands the importance of cultural differences and can adapt to any environment or landscape required.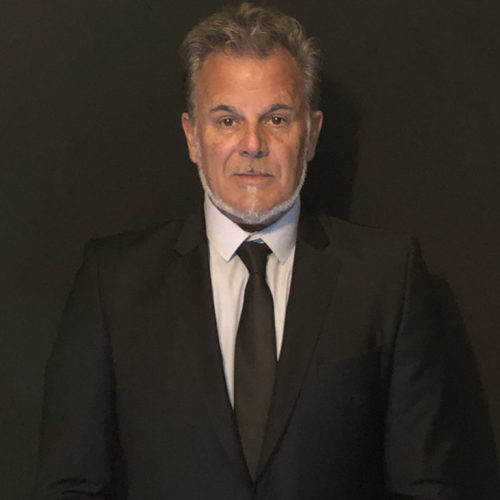 Jim joins Global Market Force Pty Ltd in the capacity of business consultant with a view to assist with future projects GMF are currently looking to be involved with.
Jim has been involved with the casino industry for the past 30 years in some form with a focus on Poker and has established a solid network.
Originally from Perth WA, Jim has travelled and gained exposure to various cultures such as Asia where Jim resided in Macau, the USA and the United Kingdom where Jim is now based.
Jim has a natural talent to network and will be involved with due diligence processes, competitor analysis and market evaluation in jurisdictions GMF are looking to source business opportunities on behalf of investors.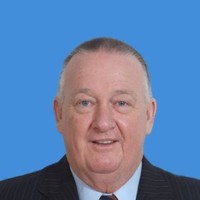 Mick started working in the Gaming Industry in 1974 at Wrest Point casino and over the year he has worked every state in Australia that has legal Casinos, He has also worked in Casinos in many Countries, including, New Zealand, England, Botswana Swaziland, Singapore, Macau, Viet Nam, Cambodia, Russia and the Philippines as well as working on Cruise ships in the Asian Market.
Mick Specializes in the set up and opening of New casinos, Casino Mergers and Acquisitions as well as extensive Operational Management.
Positions Held;
Gaming Machine Manager, Burswood Casino, now Crown Perth, Western Australia
Assistant Casino Manager, Townsville, Queensland, Australia.
General Manager Tables Games, Crown Casino, Melbourne, Australia.
Group General Manager Gaming, Sky City, Auckland, New Zealand and Australia.
TCS, Sales Manager, Macau.
Vice President Gaming Operations, Galaxy Entertainment Group, Macau
Pre-Sales Manager Asia, IGT, Macau.
Suncity, General Manager Casinos, Macau, Viet Nam, Cambodia, Russia and the Philippines.
Our Experience
The Directors of Global Market Force have been involved with casino operations throughout various countries including Australia, Singapore, Hong Kong, Philippines, United Kingdom, United States, France, Morocco, Monte Carlo, Czech Republic, Denmark, Croatia, Poland and Northern Cyprus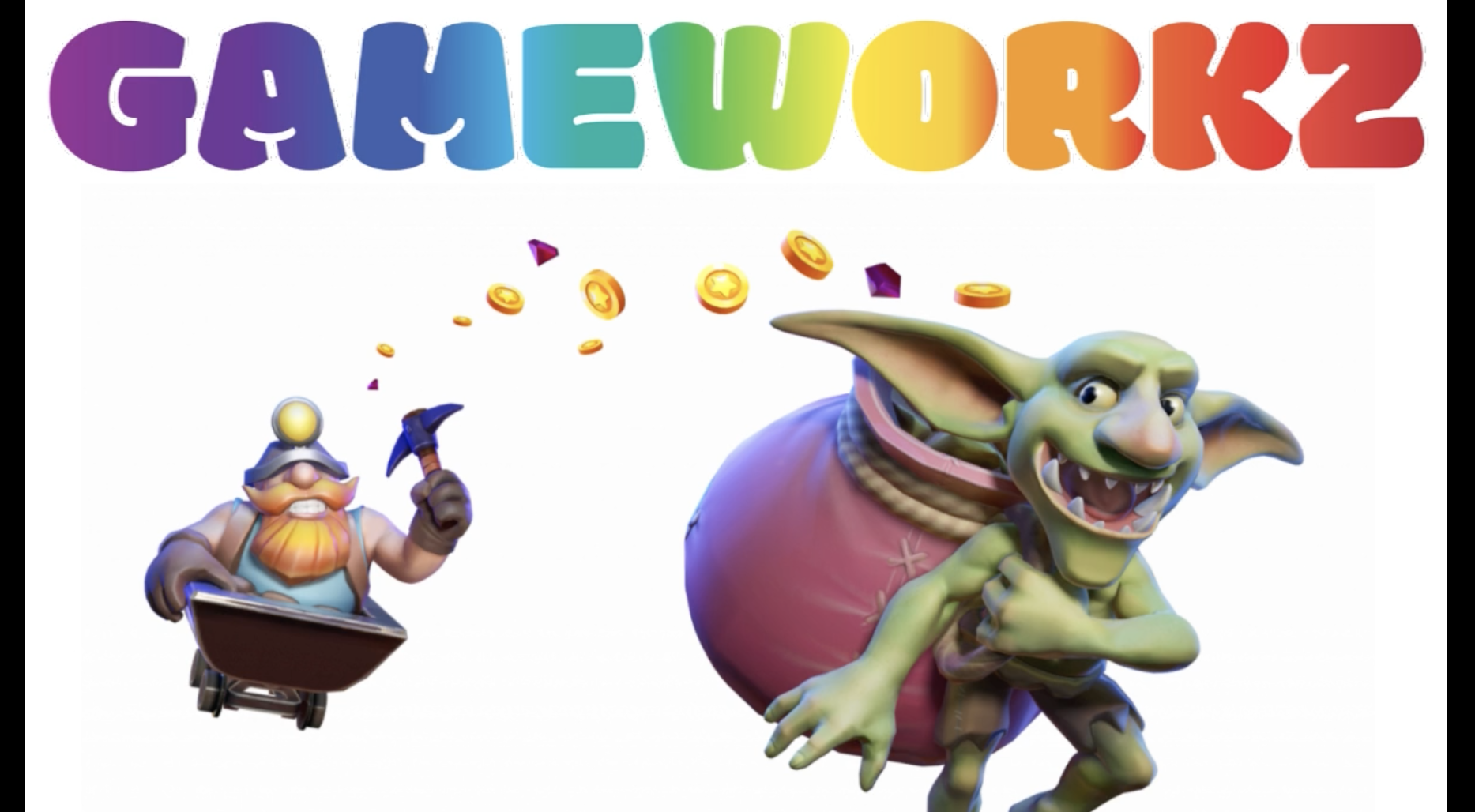 Online Social Gaming Platform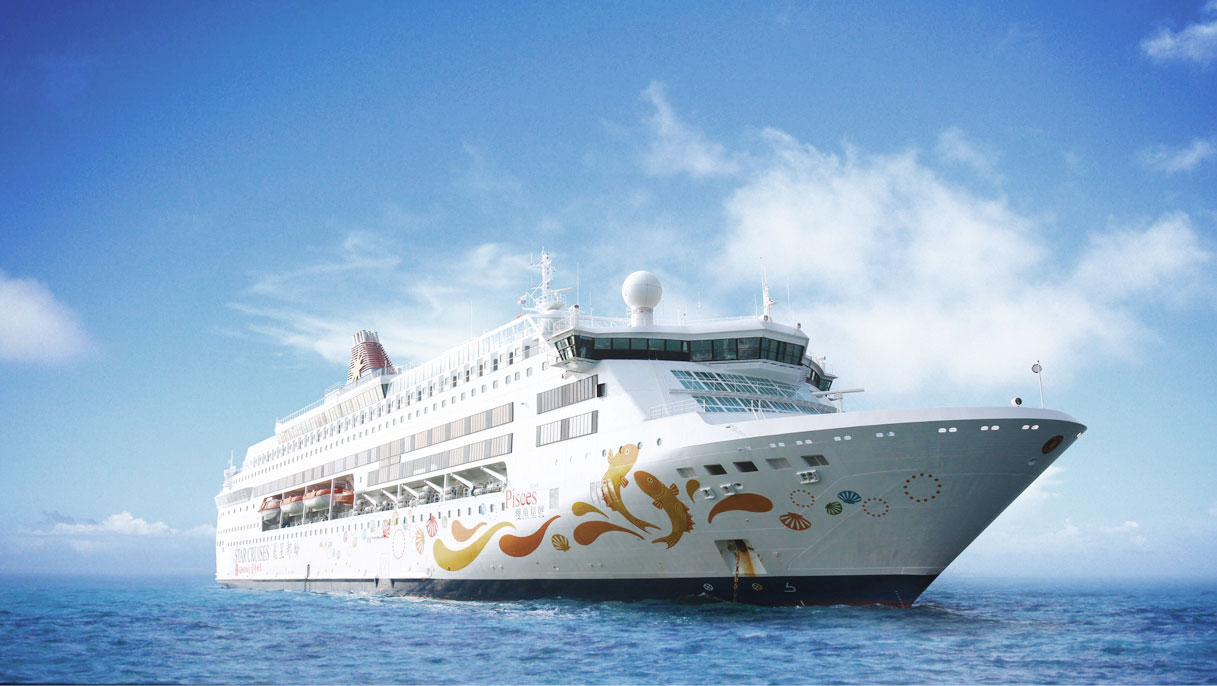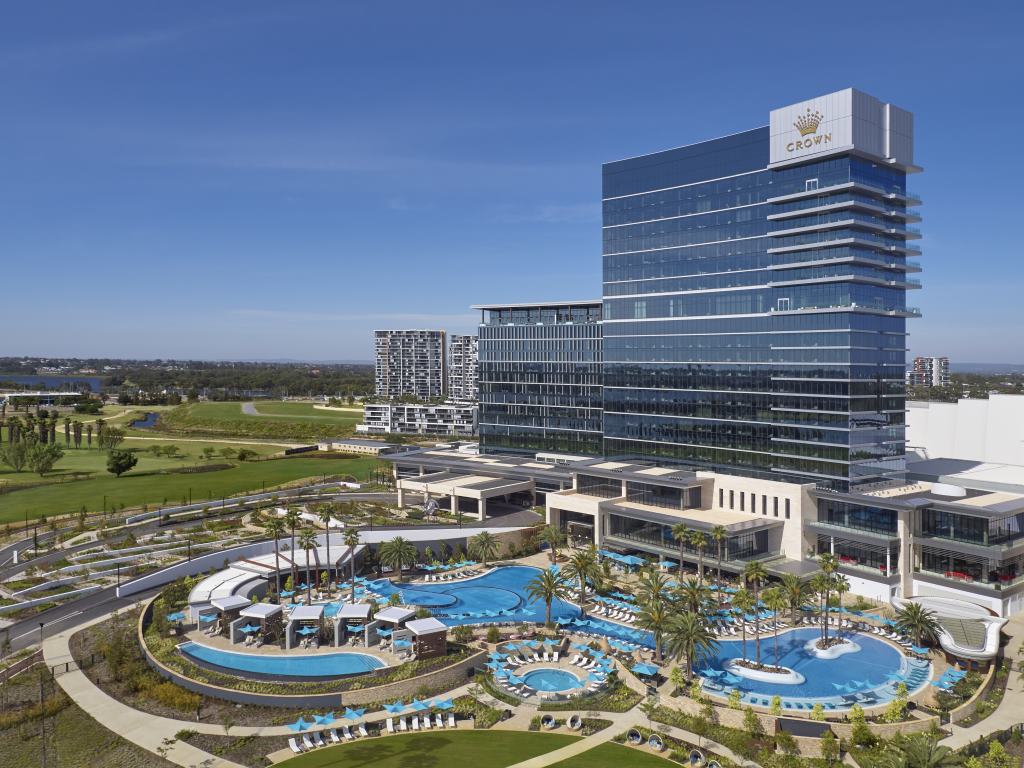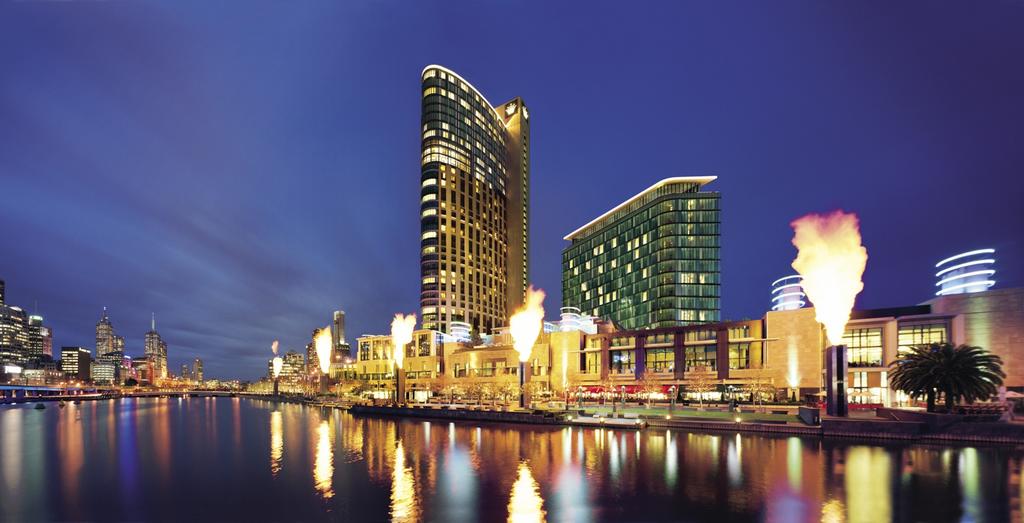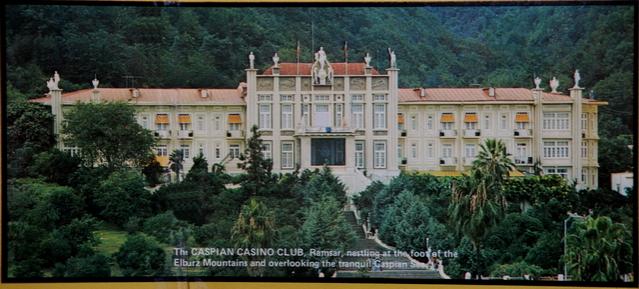 Caspian Casino Club
Ramsar, Iran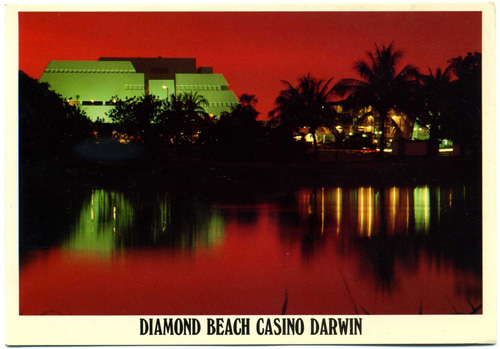 Diamond-Beach Hotel Casino
Darwin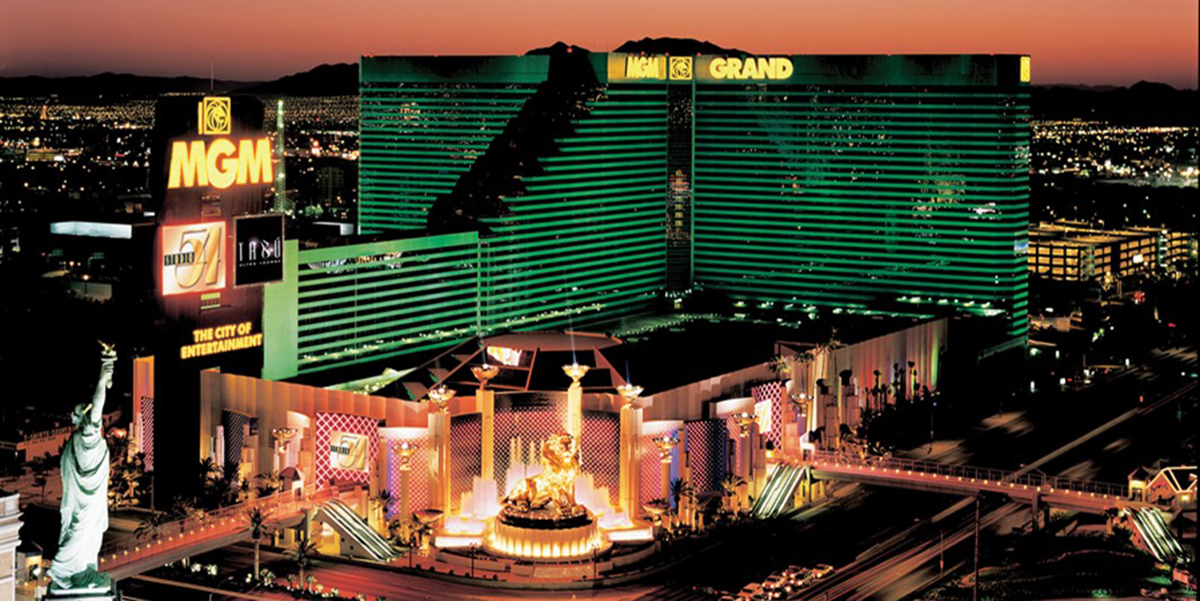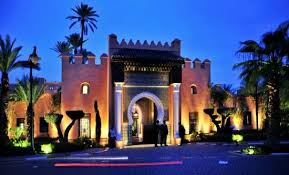 Mamounia Casino
Marrakech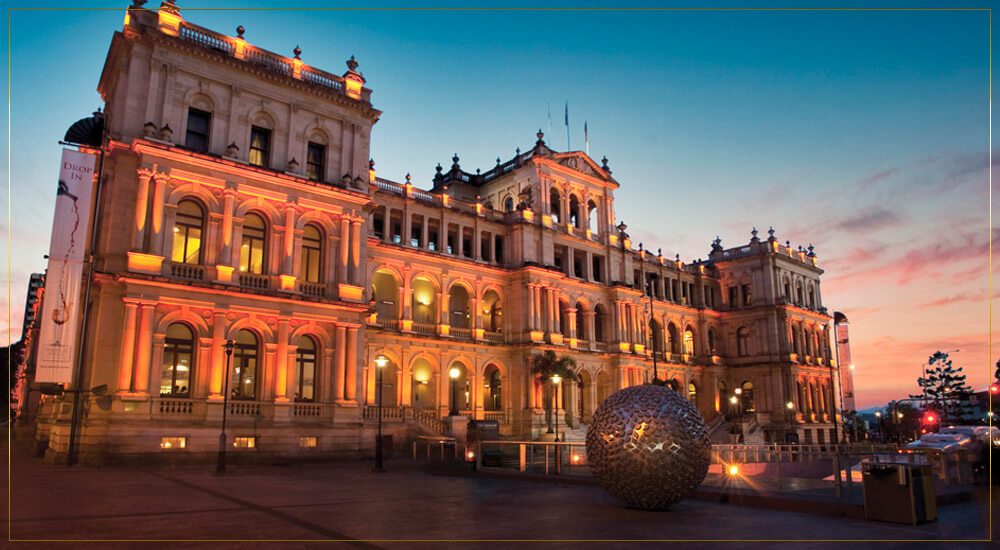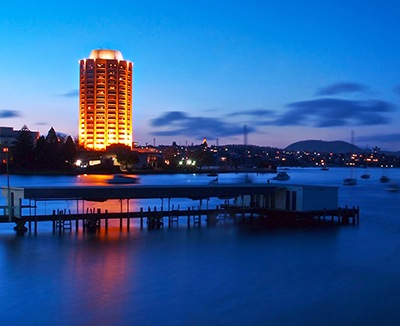 Wrest Point Hotel Casino
Hobart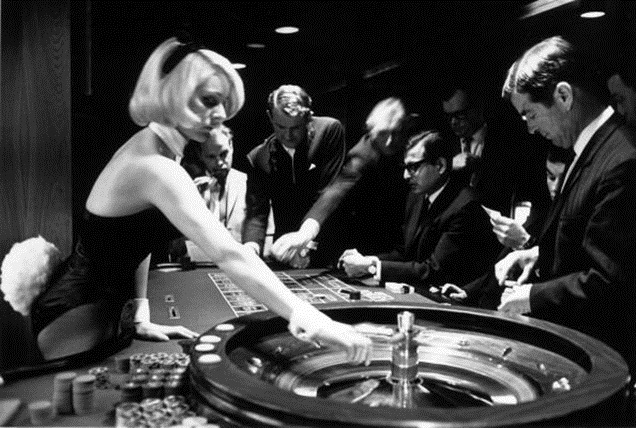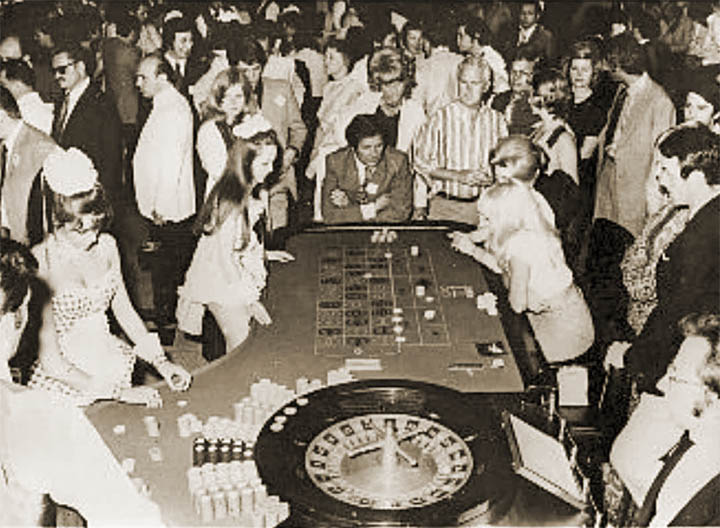 Penthouse Casino
Yugoslavia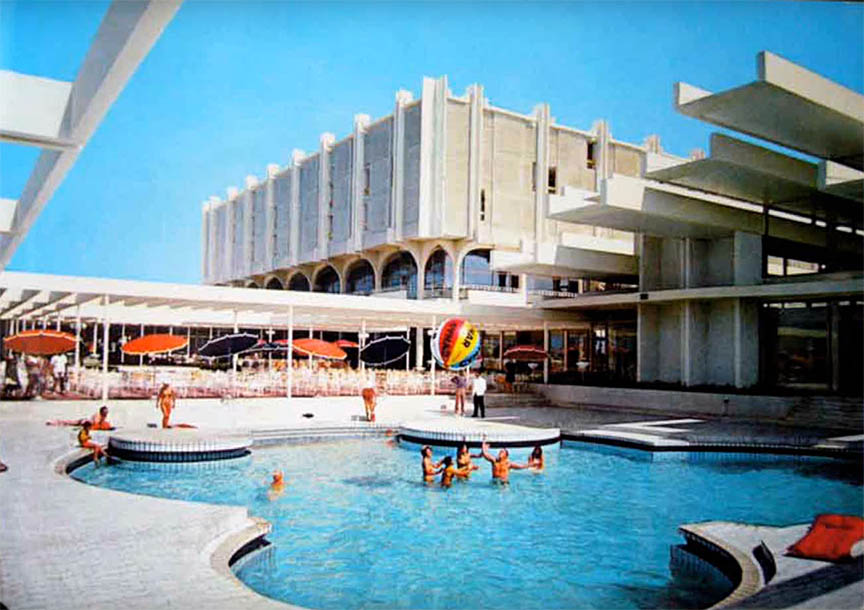 Penthouse Casino
Yugoslavia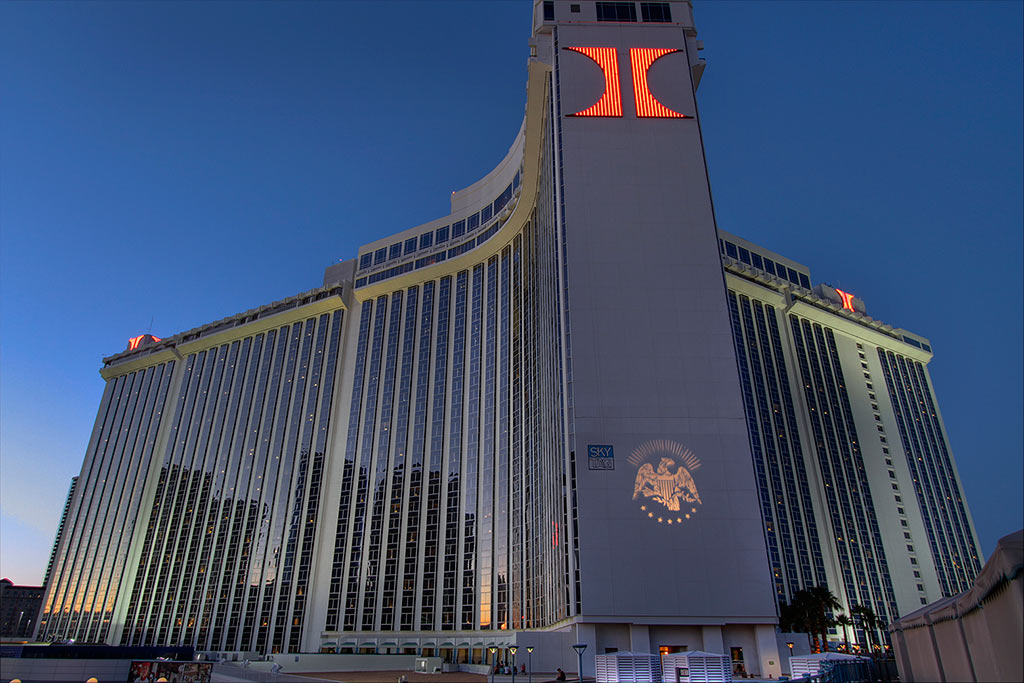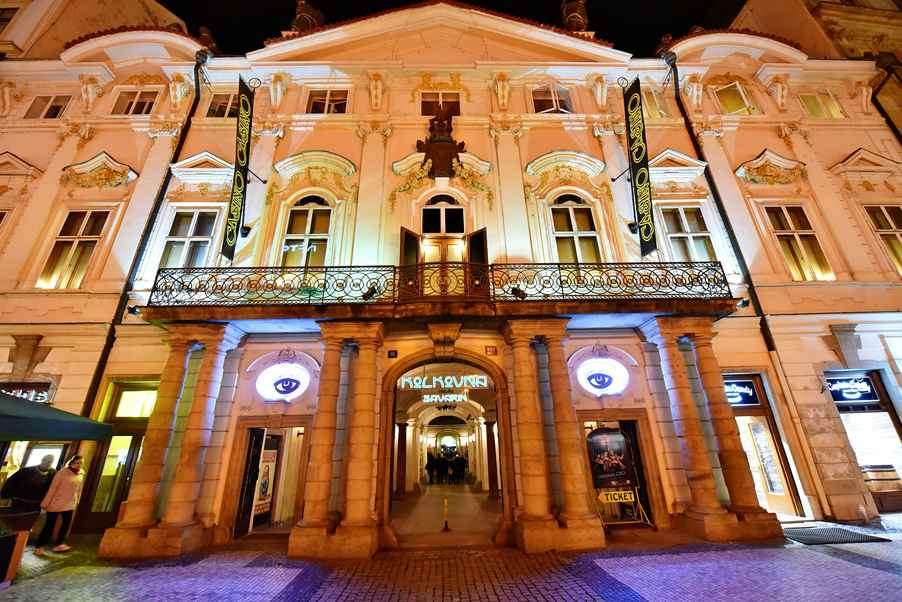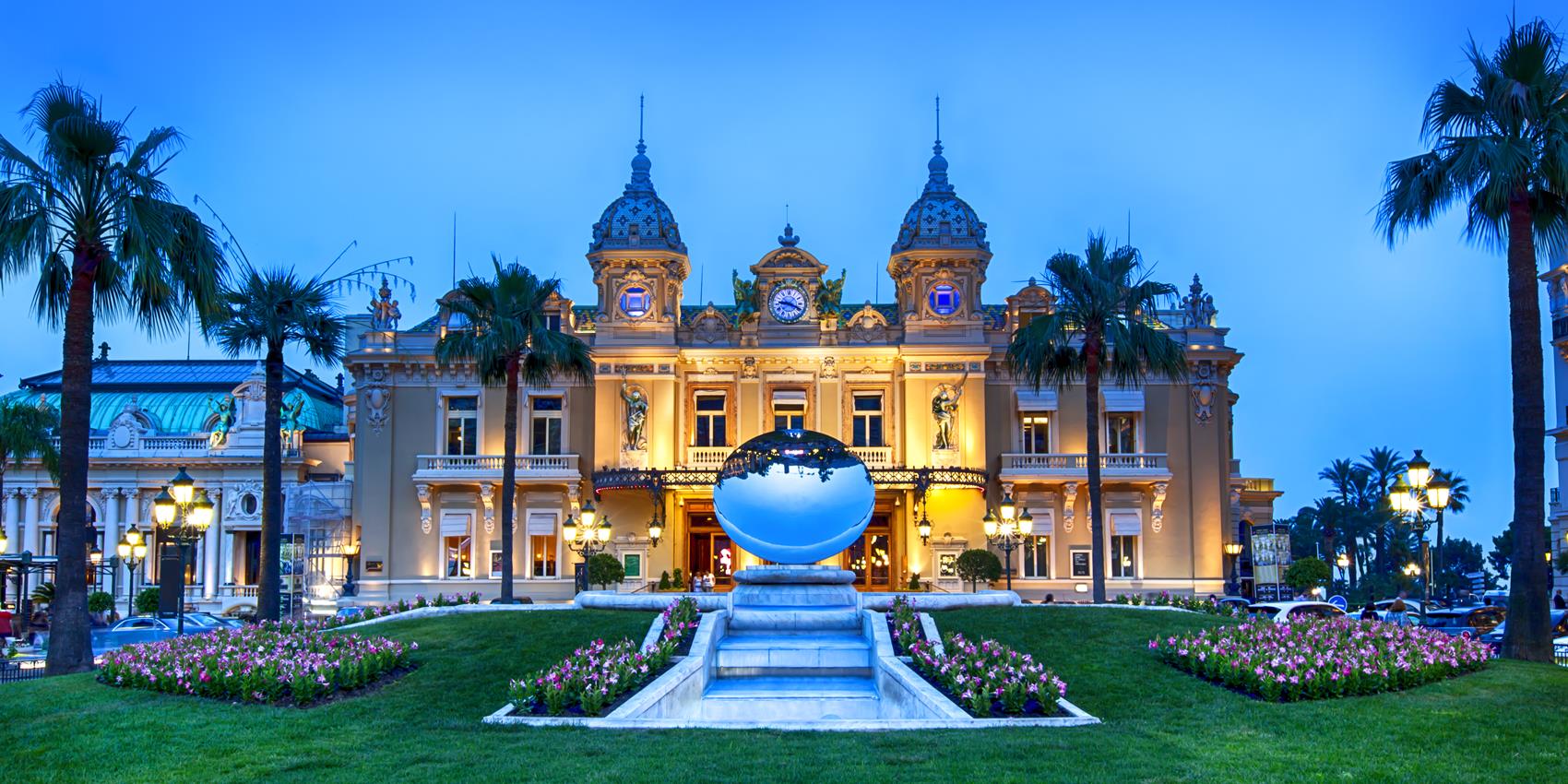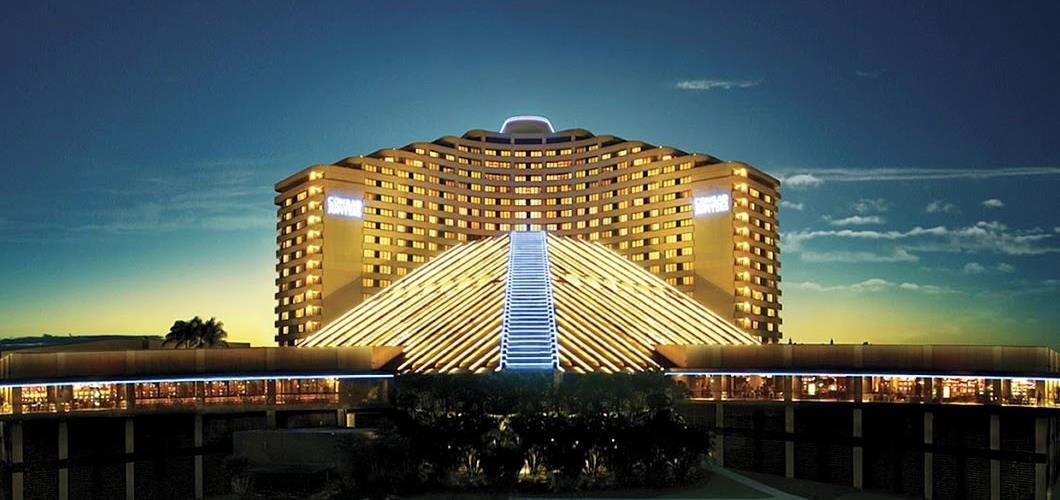 Conrad Jupiters Casino
Gold Coast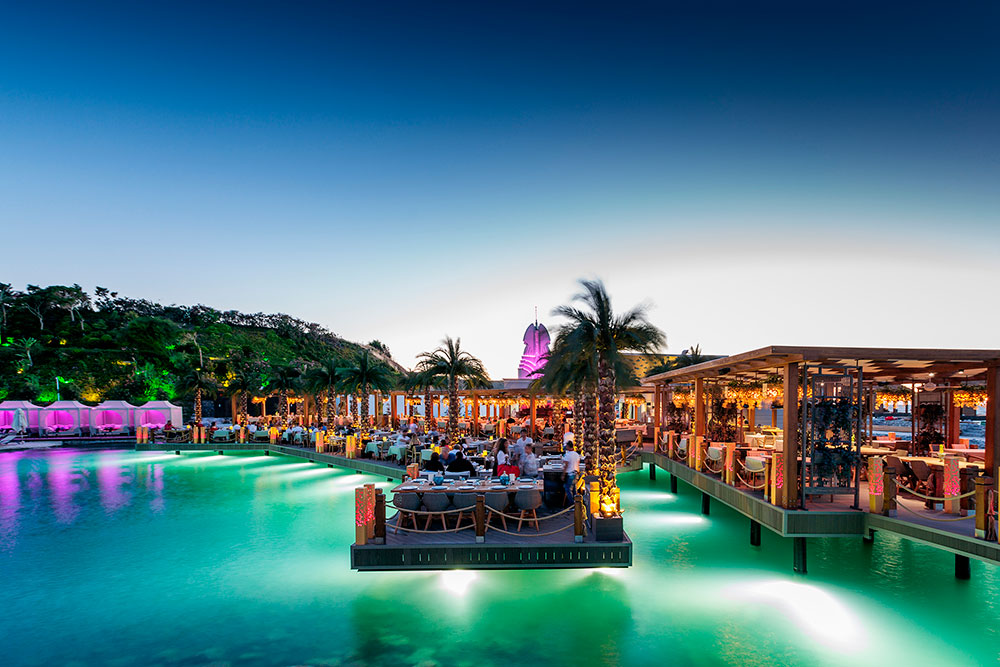 Cratos Hotel Casino Resort
Cyprus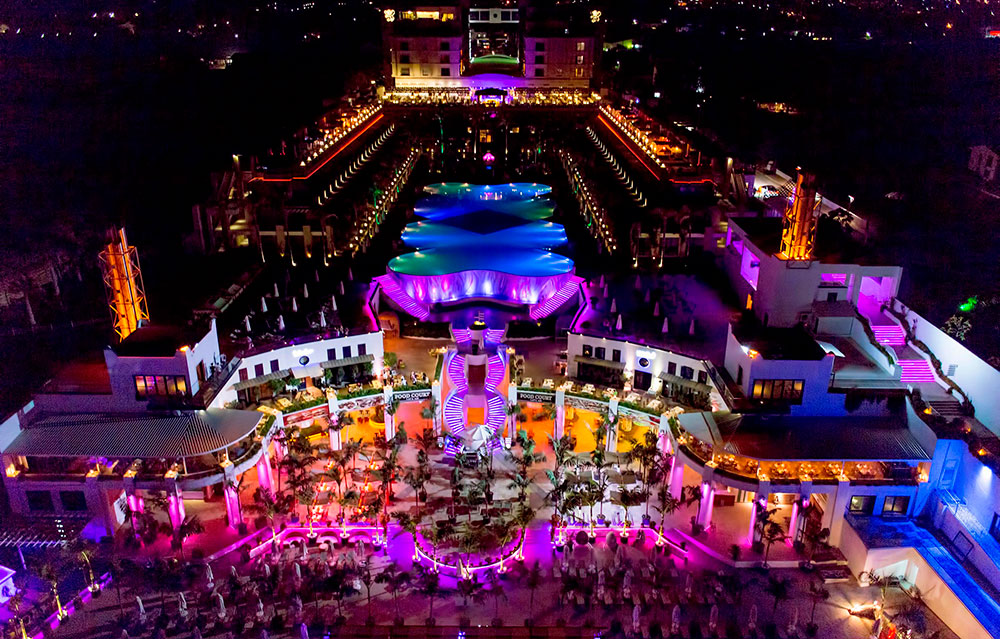 Cratos Hotel Casino Resort
Cyprus
Contact us today. We will:
Work with you to identify opportunities for improvements
Create a plan of action
Execute any plans and work to help you achieve success
Email us at enquiries@gmforce.com.au or use the form on the right.